Rebellion has been focused almost exclusively on different variants of it´s Sniper Elite saga for a few years.

Equally popular seems to be Zombie Army, originally born as a spin-off of that one and which today concerns us.

We will tell you what this new delivery offers.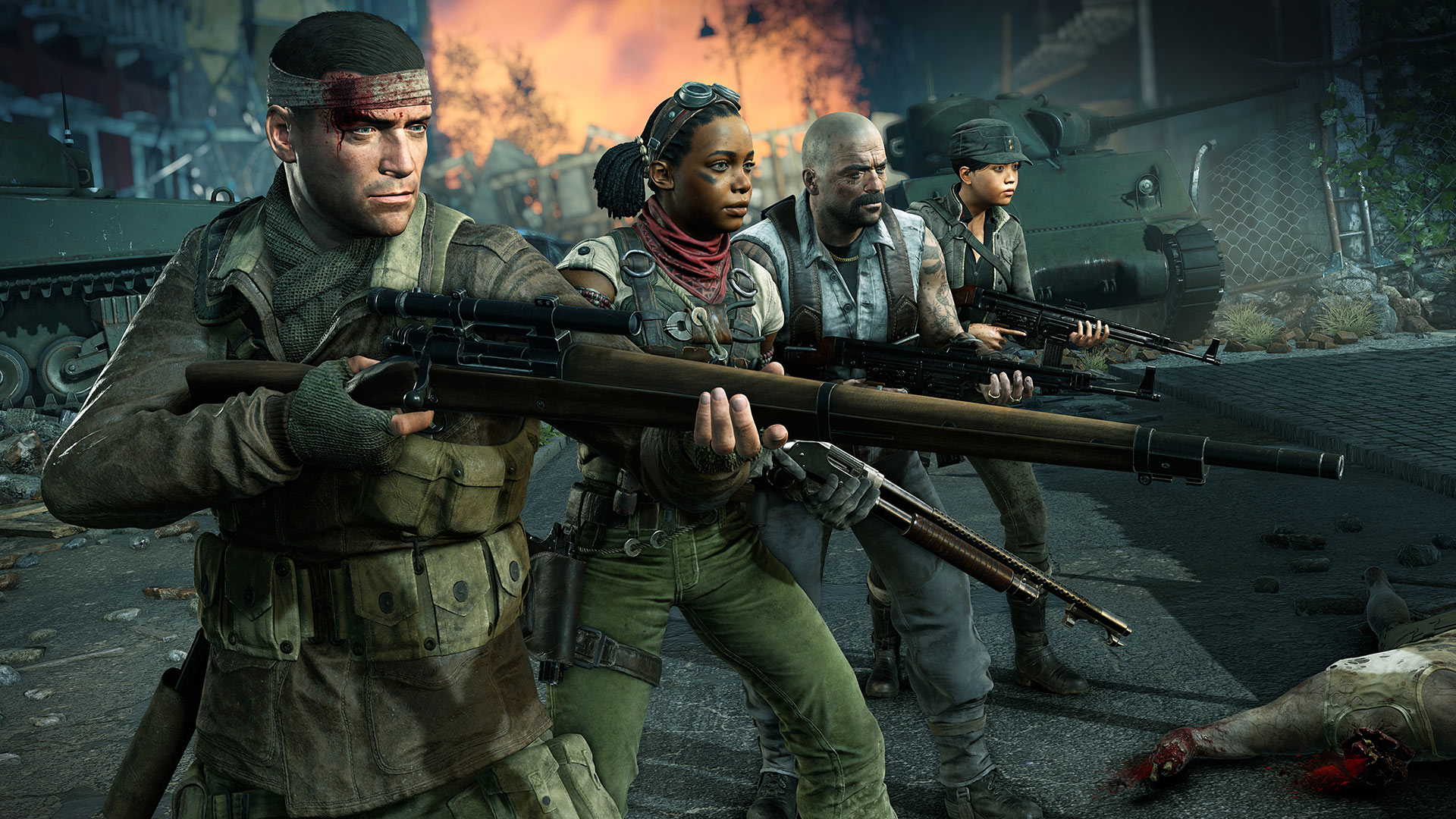 Story and Gameplay

:
It´s a third-person shooter that follows in the wake of many other titles developed by Rebellion.

It´s

proposal is not too complex to understand: we embody up to four snipers who have to end hordes of Nazi zombies before they kill us.

With a story as surreal as you can imagine, we embark on an adventure along eight extensive missions in which we cannot leave an undead alive.

 

They are very traditional action titles, with a certain focus on sniper weapons in which, in addition to shooting, we will find secrets and improvements scattered around the environment, small submissions such as transporting objects or defending certain areas, and battles against bosses or enemies more

strong than normal

It is a title that knows how to measure its rhythm very well, offering us with certain regularity different types of challenges.

For example, in the second mission we will spend a large part of it on a boat touring the canals of Venice, which will put us in completely different situations to those we live when we go on foot.

The design of scenarios and missions is also quite intelligent, and will force us to work as a team to succeed.

These details are very important considering that their mechanics are not particularly varied.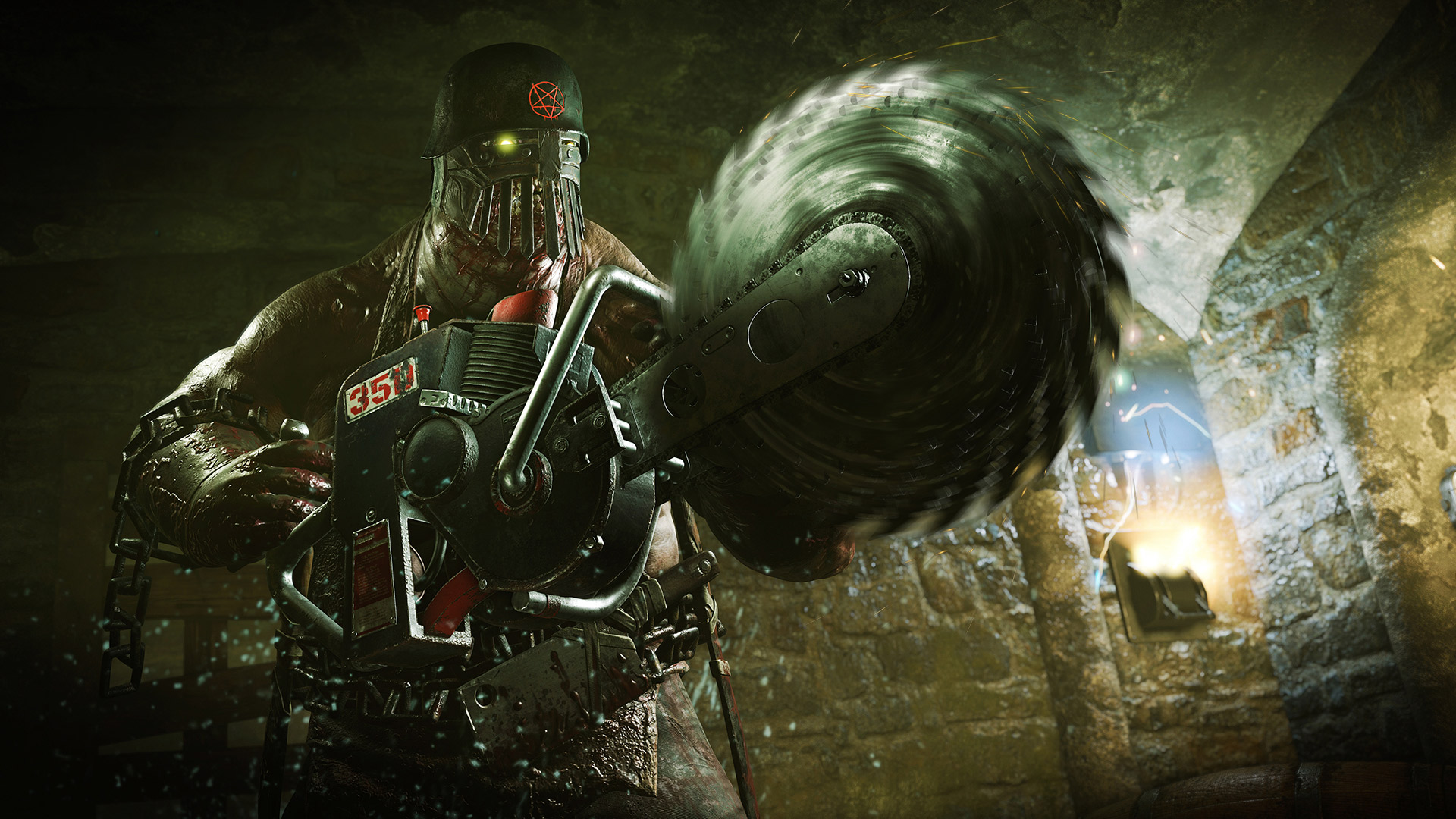 Apart from the campaign, we have the Horde mode, which, as you can imagine, confronts us with hordes of enemies of ascending difficulty. There is not much to tell about this mode, beyond that it´s an ideal addition to take a break from the campaign or to continue playing once the story is completed. To all modes we have to add the additional layer of customization. We have a system of levels and unlocks that allow us to achieve improvements for both weapons and advantages and skills for our characters, thus being able to define different roles within the team. Of course, there is no shortage of dancing, gestures and other ways of expressing oneself already typical of almost any multiplayer game through the internet. It´s a fairly complete game, with a campaign that can easily leave at 12 noon, and which, judging by the menus and content already announced, will continue to expand with paid content for those who are left wanting more. And we would not be surprised if there are players who are left wanting more; We had a great time. Playing with a team of four we have had some good games, full of action and fun. Playing alone is quite enjoyable, but like most games focused on the cooperative, it shines particularly with a complete team.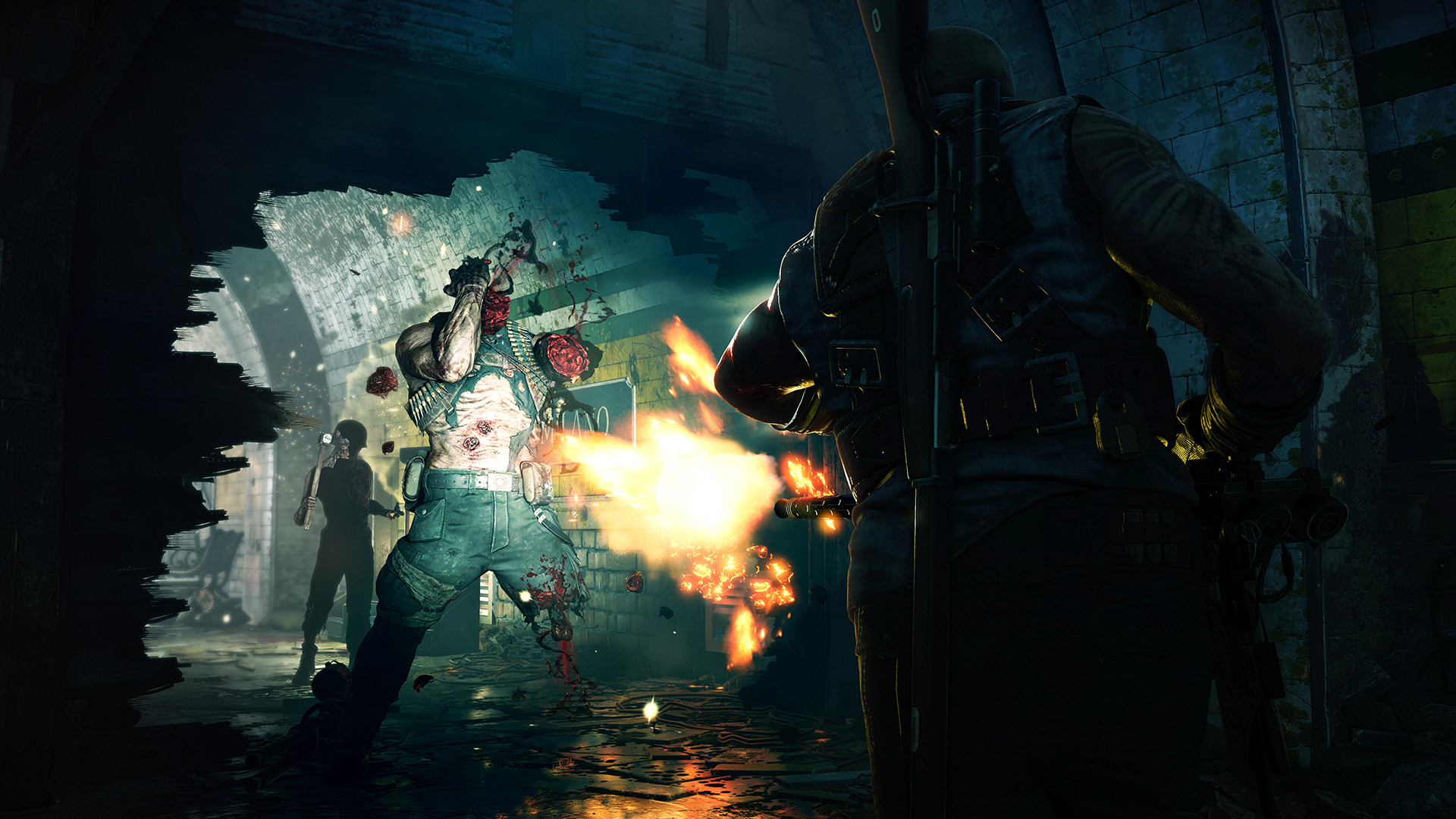 Graphics and Sound

:
Rebellion games are not titles of an excessive budget, but still manage to look pretty good.

It´s, in general, a good use of artistic design, which manages to create attractive scenarios even reusing many assets.

It´s a gray and dark game and, for that reason, it manages to make a remarkable use of the HDR, giving a lot of force to the explosions and contrast to the not few areas where the light does not abound.

It has no options to adjust this technology, and we wonder if it will take the configuration at the system level, since, at least in our case, it seemed to be well configured.

It also has some interesting details, such as the number of enemies that can come together on the screen, or the always satisfactory killcam with which we can see (and our partners too) our best deaths. The sound for other part fulfills it´s role, with a wide range of shots and guttural sounds that give life to our weapons and enemies.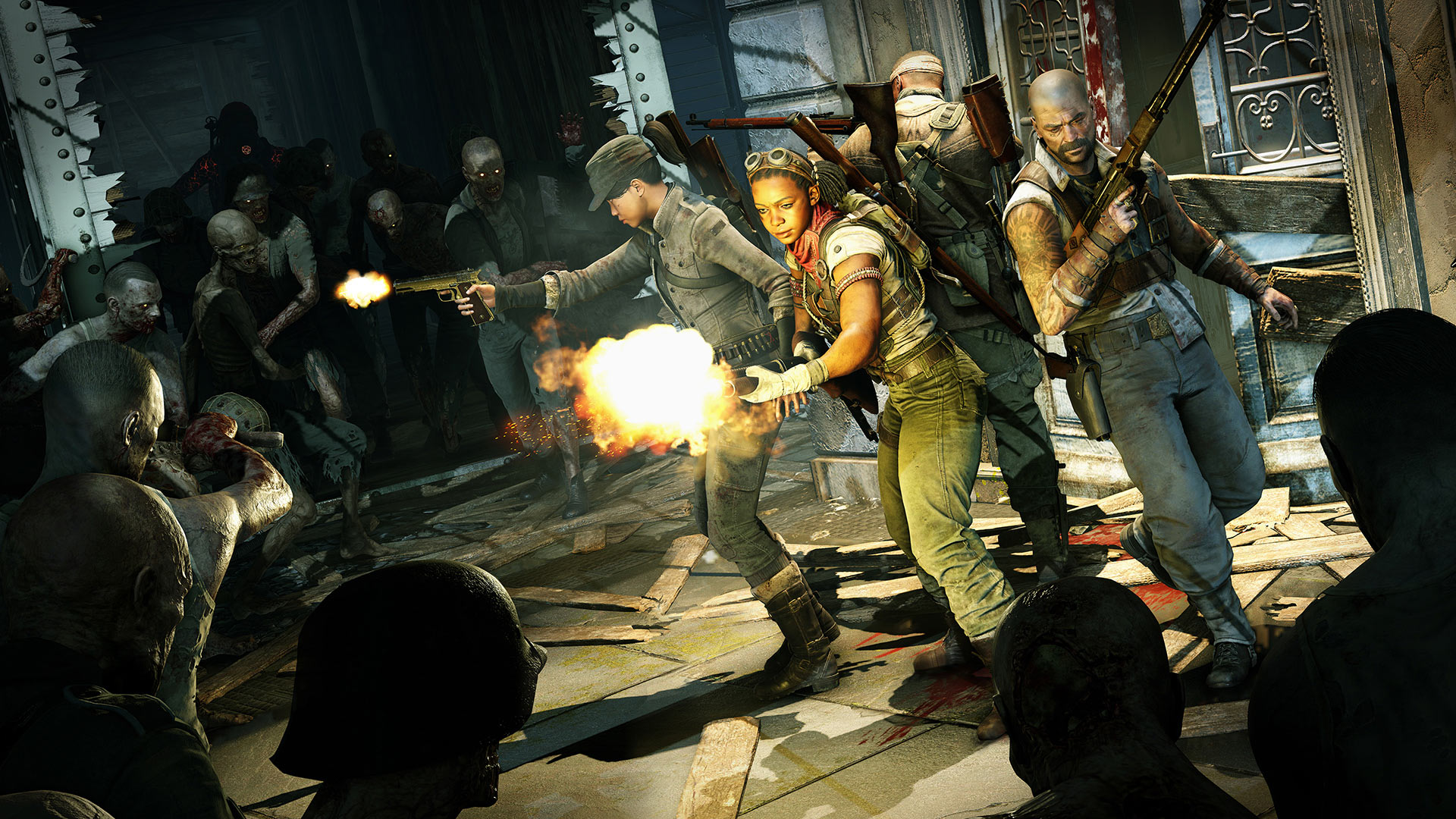 Conclusions

:
This game is one of those titles without major pretensions that make you have a great time with friends hitting all that moves.

Thanks to a very well measured gameplay, polished throughout countless previous deliveries, it´s a very satisfying experience, especially when we take advantage of it´s mechanics based on sniper weapons.

It has a fairly reasonable duration and Horde mode is virtually infinite.

There is no revolution or novelty that marks a before and after in the saga, but if you can play with a group of four friends and make a clean shot against every Nazi that moves, we think you are going to have a great time.
My Score is

8.0